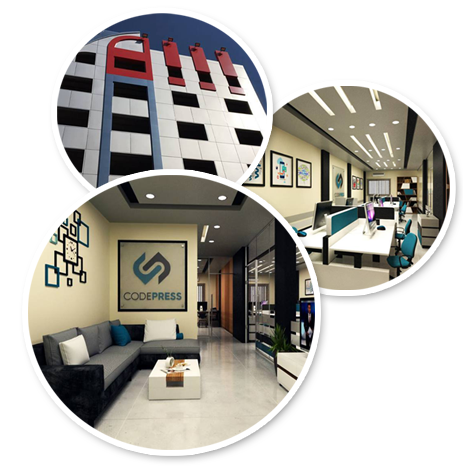 About us
CodePress is a software development company that provides IT solutions to successfully improving your business performance.
Having happy customers makes us feel all special inside. So, we take great pride in providing you with outstanding support and documentation for all of our products
Any Questions or Feedback?
We look forward to your feedback, questions or suggestions!
Please feel free to contact us with any questions, concerns, or new ideas.