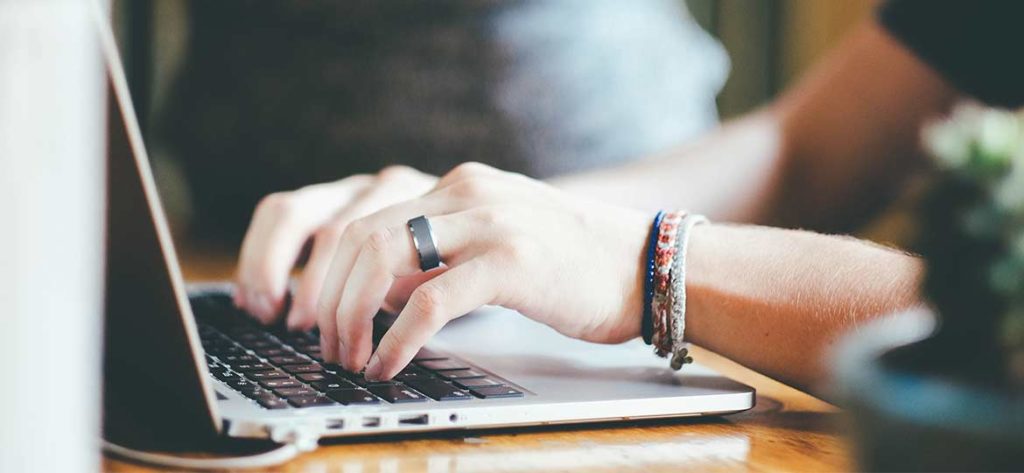 As we provide trial versions, demos or free versions of our products, we do not refund for any reason except if there is a bug or problem with our products.
if you detect a problem or bug in our product we will refund you after sending us the following by email ([email protected]):
A copy of your invoice – sent to you by email when you purchased the product.
A description of the problem you found in the software.