You are welcome to visit us at the following address:
Don Emanuelstraat 3
6402 GX Wijchen
The Netherlands
Tel: +31 (0)24 82 00 335
P.O. BOX 1035
Email: [email protected]
Website: www.plugins-market.com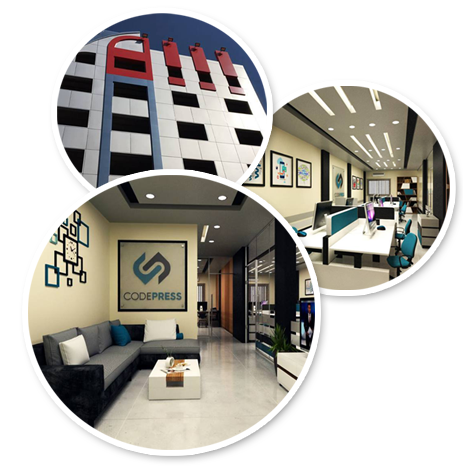 About Us
We are a software development company that provides IT solutions to successfully improving your business performance.
Having happy customers makes us feel all special inside. So, we take great pride in providing you with outstanding support and documentation for all of our products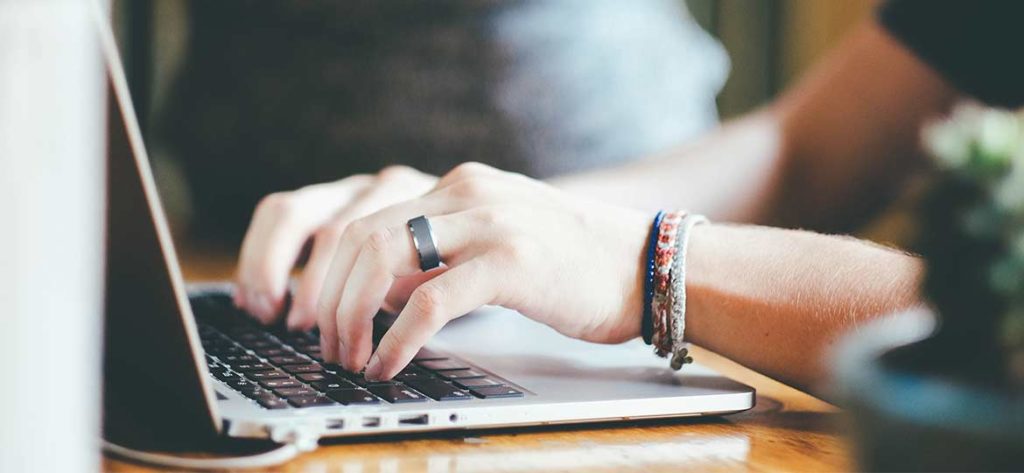 If you need an answer for any question, order services, or you want to send us any suggestion or feedback, feel free to contact us by filling the contact us form. We will reply to you at your email
If you have any questions about us, please contact us at [email protected]
Create a Ticket ?
if you still have an issue, please contact us at [email protected]. We will be back to you as soon as we can.
Knowledge Base
Please try to read our knowledge base before creating a ticket or contacting us, you may find the answer for your question or issue.